Powerful stories of true fighters captured through camera of Viki Kollerova.
_
In the fall of last year, I was invited to photograph portraits of patients who have overcome malign non-Hodgkin lymphoma – a type of blood cancer attacking the lymphatic system. It was a part of OZ Lymfoma´s (Lymfoma Society Slovakia) project "I Can Dream Again". The main mission of the project is to encourage people who have experienced this difficult disease to write their story, share their dreams and feelings and thereby encourage those who are struggling with the disease or have only just heard of it. Stories of my models (or rather heroes after reading them) have taught me that the love of the people who stand by you and especially your will to live are crucial for the treatment. Cancer does not choose, so I visited the young and elderly across the whole country. The photos capture my heroes with their families, in their home environment, or in some cases indicate a dream they had during the illness waiting to come true.
Maj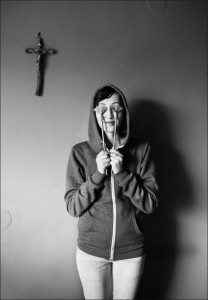 ka, 25 years old
First of all, I want to thank God and my parents for standing by my side. I don´t have a specific dream. I´m enjoying my life and uncovering my talents. I started painting, collecting herbs and practising yoga.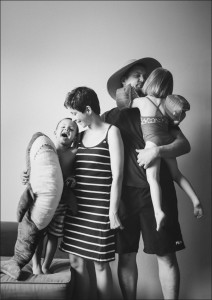 Mária, 32 years old
I would like to show my children the blue sea and the sandy beach for the first time in their lives and to make my husband, who stood by my side all this time, enjoy a holiday, so that he could finally relax. He has showed me, what "in sickness and in health" really means.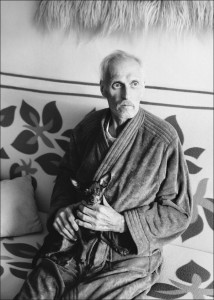 Bohuslav, 60 years old
My wish is to buy TVs to the rooms at hematology division. It would help patients to find other thoughts while fighting the disease, so that they are not left to think only of what will come next. I would also like to pay for my wife´s surgery, so her epileptic attacks become less frequent.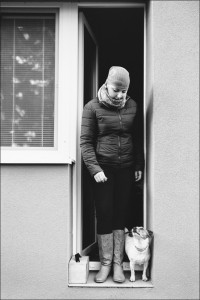 Petra, 26 years old
"You never know how strong you are, until being strong is the only choice you have."
My dream is to support the children transplant unit and to buy food for the dogs at animal shelters, because my  og is my power engine.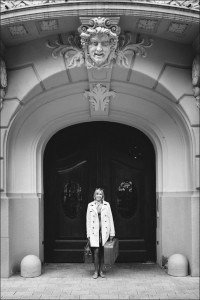 Helena
After my cancer went into remission, my sister was diagnosed with an even more difficult type of cancer. Now, that we won our fights, my dream is to take her to France and see the castles of the Loire Valley.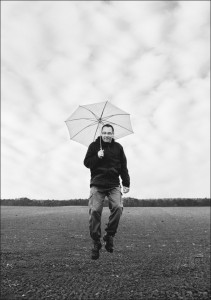 Peter, 38 years old
I dream of living a simple and healthy life with my girlfriend and having at least one child. I would also like to make a small biofarm, where we could grow our own "clean food. I very much believe in healthy living now. Never give up, be positive and drink plenty of clean water!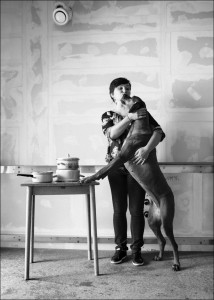 Marta, 37 years old
My dream is to finish the construction of our house that me and my boyfriend started building before the illness. I imagine myself sitting on the terrace, drinking coffee, watching my dogs playing.
Marta´s boyfriend left her as a result of a difficult process of the disease. He later recovered from the post-traumatic shock and now they continue living together. Her dog has almost died refusing to eat while Marta was hospitalized.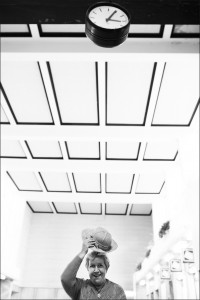 Tatiana, 65 years old
Now that I am cured, I would like to take my daughter, sister and my grandchildren for an educational trip to the Mediterranean Sea. I am a former geography teacher and travelling has always been my passion.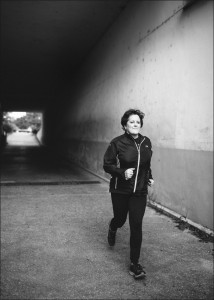 Katarína, 50 years old
My big dream is to take part in a 10km "run of my life", along with my husband and those who brought positive changes to my life and gave me strength an optimism throughout my treatment – my son and my daughter-in-law.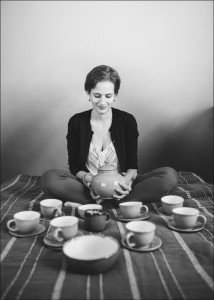 Táňa, 23 years old
My childhood dream is to open my own ceramics workshop for the little ones and for the adults too, so that they could spend their free time there, relax, open their minds and be creative.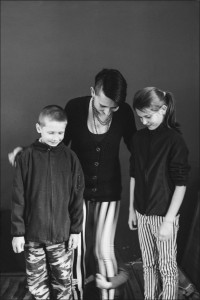 Eva, 34 years old
My biggest dream is to see my sister who moved to live in Croatia. We haven´t seen each other for more than 5 years. She has got two daughters, that I haven´t seen yet, only via Skype an in photographs. Our children don´t know each other. It would be beautiful to go there, we have never been by sea.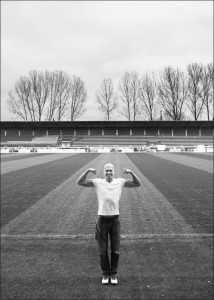 Róbert, 31 years old
I would like to reconstruct the room of my siblings, who have let me their room, so that I could have my own place to stay when I returned from the hospital. Who fights, wins. 80 percent of success is in your head.
Róbert has written a book about his disease and met his love during its course. He told me he was actually happy to go through cancer, because it changed his life in a positive way.
_
You can find stories of the patients here:
http://www.lymfom.sk/page/80/pribehy/